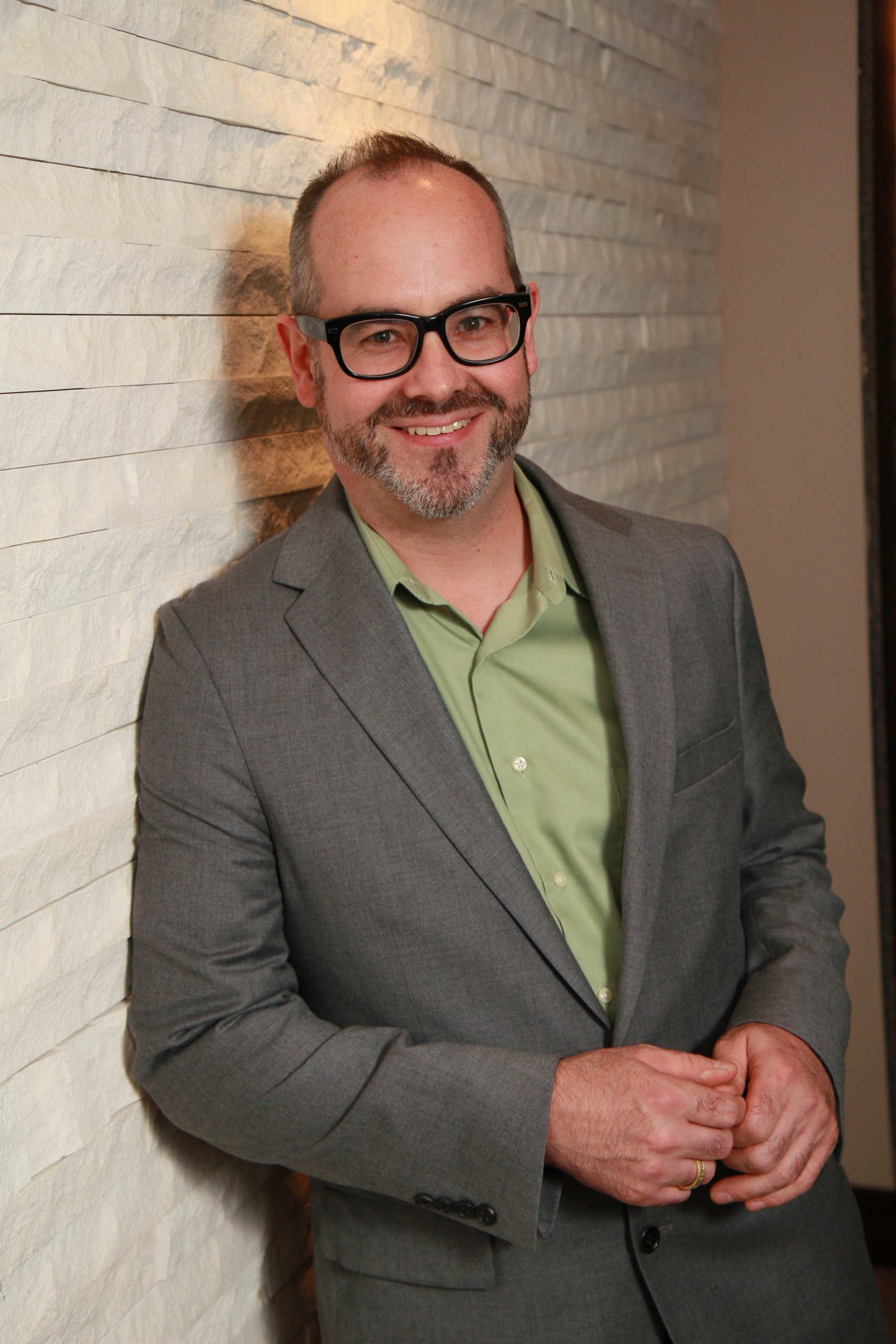 Tuesday November 28, 2023 7pm
Bio
Bassist John Lang offers a distinguished resume in performance, arranging and composition. Lang is most recognized in New York as a straight-ahead bassist. He hosted the Burgundy Wine Jazz Duets Series for 8 years in the early 2000s, featuring such modern-days stars as Saul Rubin, Ehud Asherie, Kris Kaiser, Yotam Silberstein, Jeremy Manasia, Nat Harris, Vito Dieterle, Larry Ham, Tardo Hammer, Michael Moore and Randy Napolean. Lang's quintet has performed at Smalls, The Jazz Forum, Fat Cat, Little Branch, Times Square Café, The Hawaiian Tropic Room and Toons.
Lang founded La Onda Va Bien, the Latin jazz ensemble that recorded 2003's "La Vuelta," featuring 10 of his original songs. His second CD, "Lend Me Your Ears," premiered at Smalls in 2009 and was called "a rare collection of swing and modernity" by reviewer Scott Yanow. Lang is a member of the Kolotov Mocktails, a modern jazz band comprised of stellar jazz musicians from across the United States. The band's 2020 debut recording "Ivy Hall," is enjoying radio play and positive reviews from fans and critics alike. He released "Now Ear This," his first electric project, to rave reviews in 2021. "NET" features 9 original songs as well as fresh arrangements of "Pusherman" and "Four on Six" and was produced by jazz legend John Patitucci. Modern drumming powerhouse Richie Morales noted the album's "clear arrangements, great solos and tight ensemble work. Take a listen!" Lang is currently a member of the Kolotov Mocktails, a new American jazz band. Their debut recording, "Ivy Hall" is enjoying radio play and critical acclaim in America and Europe.
Lang has recorded and arranged for many Broadway singers including Natalie Toro and Rita Harvey, as well as for the cast recordings of Fat Camp and the Adventures of Flat Stanley. His big band arrangements were featured in the 2006 production of "Little Jack Frost," a recreation of a 1940s radio show, and he has toured internationally with the Jack Cassidy and Adrienne Hindmarsh trios.
Lang also doubles on electric bass and in that capacity has performed and recorded with Kinny Landrum and the Gumbo Roux, Cady Huffman, Mary Ann Renza, Rocksteady, Stolen Moments, and Sis Boom Bah.
He has served on the faculty of the Music Conservatory of Westchester since 2014, and maintains a healthy roster of private students. In the fall 2020 he began studies as SUNY Purchase for a master's in jazz performance under bassist Doug Weiss. Lang resides in the Hudson River Valley, just north of New York City, with his wife Damaris and son Milo.
https://winniesnyc.com/wp-content/uploads/2023/06/116577_141167_4_14_0_883139-scaled.jpg
2560
1707
[email protected]
https://winniesnyc.com/wp-content/uploads/2019/03/winnies-logo.png
[email protected]
2023-11-17 12:35:24
2023-11-17 12:35:24
John Lang